Escape Room Industry Experts
In the past few years, we saw many over seas and unreliable marketing agencies disappear on escape rooms around us. Our team was able to pick up the pieces and bring our expert knowledge to the table. Our returns were incredible, and our team has become escape room industry experts.
We brought our strategy to seminars at the Transworld Escape Room Conference 2023, consulted with industry titans like Resova and Escapology to improve Google Ads conversion tracking, and are pushing the envelope on every escape room digital strategy.
Proven Across the Globe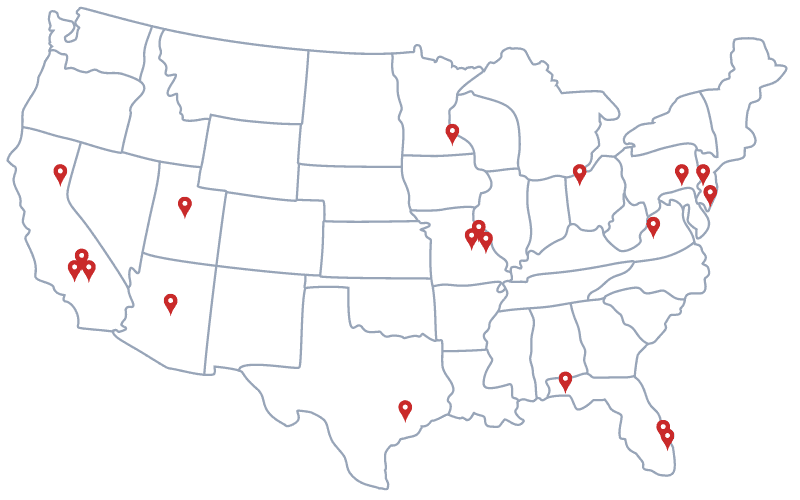 Our systems are proven effective for escape rooms with populations higher than 200,000 people. Proven across North America, and now in Europe.
Conversion tracking, website design, Google ads, social ads, email marketing, consulting, and reporting are all tools in our belt to help you grow.
Stop wondering if you are getting the best, stop relying on providers who aren't honest or have your best interests at the forefront, and end the cycle of picking up the pieces with your marketing.
Plans start at $499 a month. We are so confident in our results that we put our own money on the line. We make you $5 for every $1 you put into our ad strategy, or we refund our fee and every dollar you spent on the ads out of our pocket.